About Us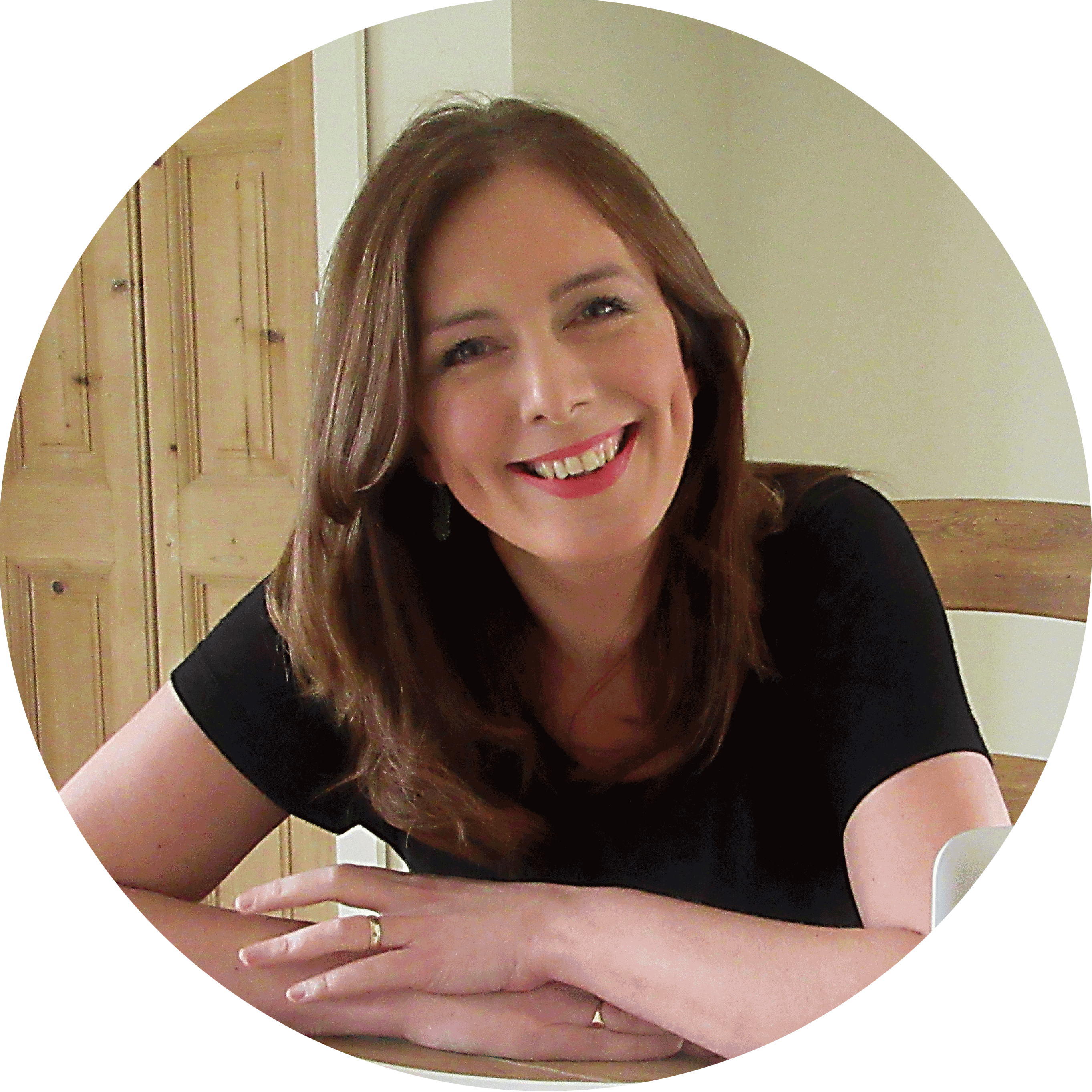 Lovely to meet you!
Hi, my name's Tracey. I'm the creator and owner of Ginger Betty, and I absolutely love to design and illustrate my cards.
I aim to create feelings and emotions by combining my delicate watercolour illustrations with the addition of little words.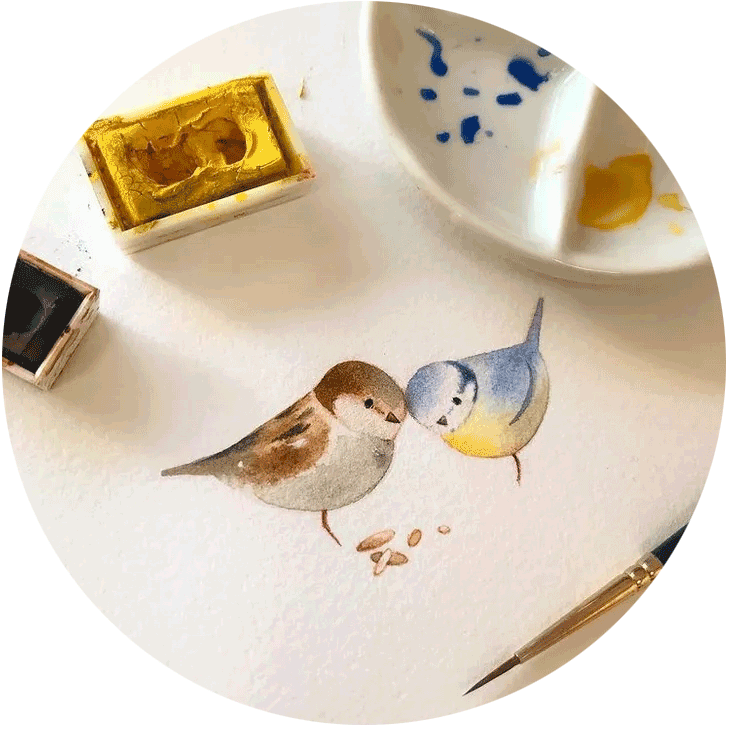 Committed to Quality
Our attention to detail begins with the initial illustrations, and continues through to the beautifully finished products we create.
Quality products... lovingly created and beautifully finished.